News
Mystery Song
Lovers & Poets is putting out a cover song on Sep. 28th. We're staying mum on the title, but we are putting out clues on twitter, facebook, and instagram! Take a guess and it might win you a free download.
Please follow us on Spotify so you can hear it the moment it drops.
New Music Video
Here is my new video for "I Found You", directed by Matt Dinan. It's a shot for shot re-make of Belinda Carlisle's video for "Mad About You". I'd like to thank the following people for their amazing contributions to this fun project! And thank you to Belinda Carlisle for the classic inspiration!
Directed by: Matt Dinan (Dillon/Rufus Productions)
Supporting cast: Ben Eisen ("Morgan Mason"), Marina V ("Charlotte Caffey"), Nick Baker ("Andy Taylor")
Makeup by Ana Santiago
Car furnished by Phil & Kitty Nussbaum
Belinda Carlisle album furnished by Bill Berry
Additional locations / props secured by Don & Joelle Adkins
Mastered by Hans DeKline
"I Found You" available at https://shannonhurley.bandcamp.com/track/i-found-you
CHECK OUT THE PICTURE IN PICTURE VIDEO at I FOUND YOU (with Belinda video picture in picture)
Upcoming show!
I'll be performing at The Cinema Bar on 6/26 to celebrate Annette Conlon's birthday! It's all 90s music, all night. Doors: 8:30pm.
My set begins at 11pm.
https://www.facebook.com/events/1893171840707649/
Here's a surprise cover of a 90s dance jam!
shannonhurley.bandcamp.com/track/believe
That's a Wrap!
We just wrapped shooting my new video for "I Found You", with the help of some brilliant, talented, and generous friends!
Please subscribe to my Youtube channel at youtube.com/shannonsongs so you can view it when it premiers!
Matt Dinan is directing, with special guest roles for Ben Eisen, Marina V, and Nick Baker. Ana Santiago did my makeup, and special thanks to Don & Joelle Adkins for locations, and Phil & Kitty Nussbaum for the use of their convertible!


New Song!
Hello friends, I wanted to let you know that I have a new song out called "I Found You". It's an ode to the Paisley Underground sound and harkens back to one of my favorite groups- The Bangles.
I hope you enjoy it!
~Shannon :)
Hello, everyone!
I have started designing recently. Check out my newest creations at Society6 :)
Here is my most current design called "Cassettes":
Also, look out for a special '80s' cover song coming soon!!
xo Shannon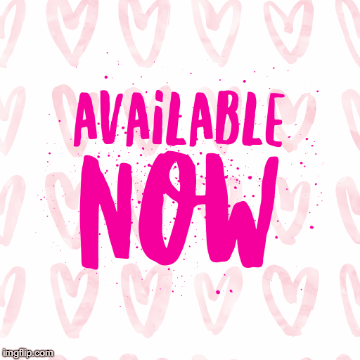 Donations welcome!