News
New Song!
Hello friends, I wanted to let you know that I have a new song out called "I Found You". It's an ode to the Paisley Underground sound and harkens back to one of my favorite groups- The Bangles.
I hope you enjoy it!
~Shannon :)
Hello, everyone!
I have started designing recently. Check out my newest creations at Society6 :)
Here is my most current design called "Cassettes":
Also, look out for a special '80s' cover song coming soon!!
xo Shannon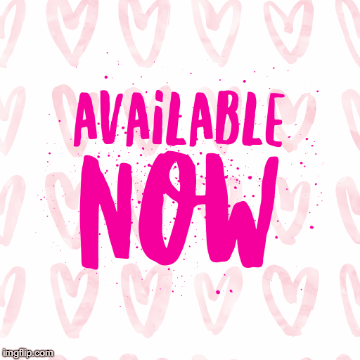 Donations welcome!